Welcome To Barnsmuir Farm ​
Welcome To Barnsmuir Farm ​
Welcome To Barnsmuir Farm ​
Welcome To Barnsmuir Farm ​
Welcome To Barnsmuir Farm ​
Welcome To Barnsmuir Farm ​
Barnsmuir Farm produces award-winning soft fruit and vegetables for a range of supermarket chains and retail outlets across the UK. It is based in the East Neuk of Fife on the outskirts of Crail, one of Scotland's most picturesque coastal villages near St Andrews, and is also within easy reach of Dundee and Edinburgh.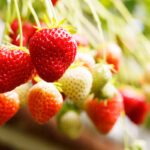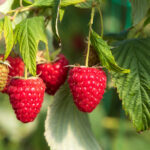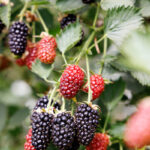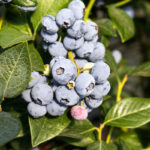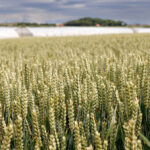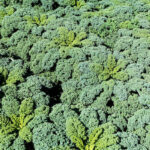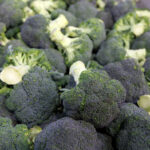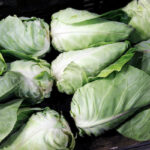 Barnsmuir has been owned and run by the Stockwell family since 1990.
Farming today as a family partnership with his brother Rob, Tim looks after the soft fruit side of the business, growing strawberries, raspberries, blueberries and blackberries, whilst Rob looks after the vegetable enterprise. Cereal crops such as wheat and barley are also grown on the farm.
Local people and visitors to the area will find a small shop at the farm entrance, selling fresh Barnsmuir produce during the summer season, along with jams and cordials made by Tim's wife, Alice (trading as "Alice's Kitchen"), from berries picked on the farm. The shop is open daily from the end of May until 10 September 2023, from 10am until 5pm.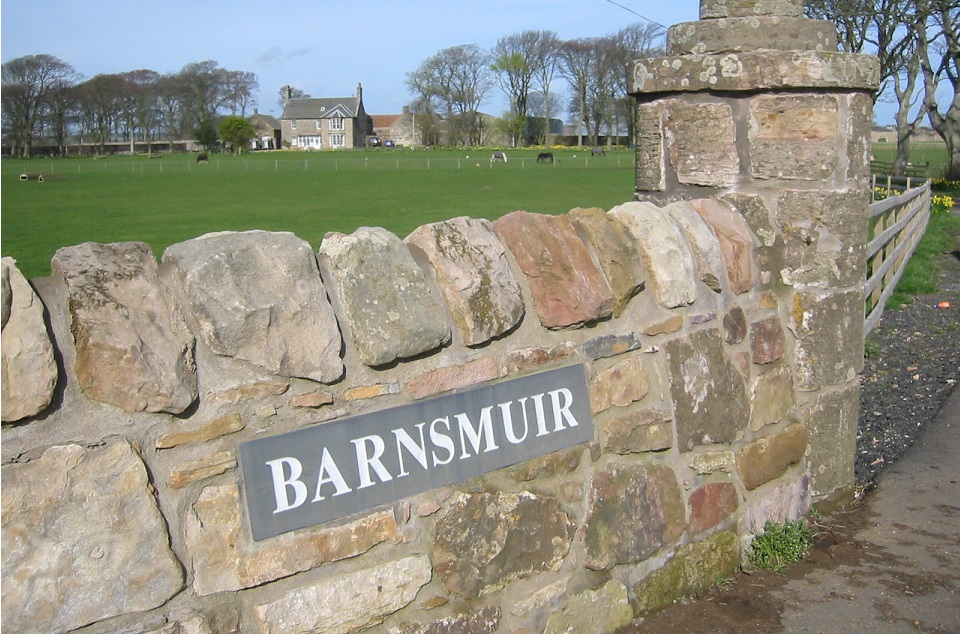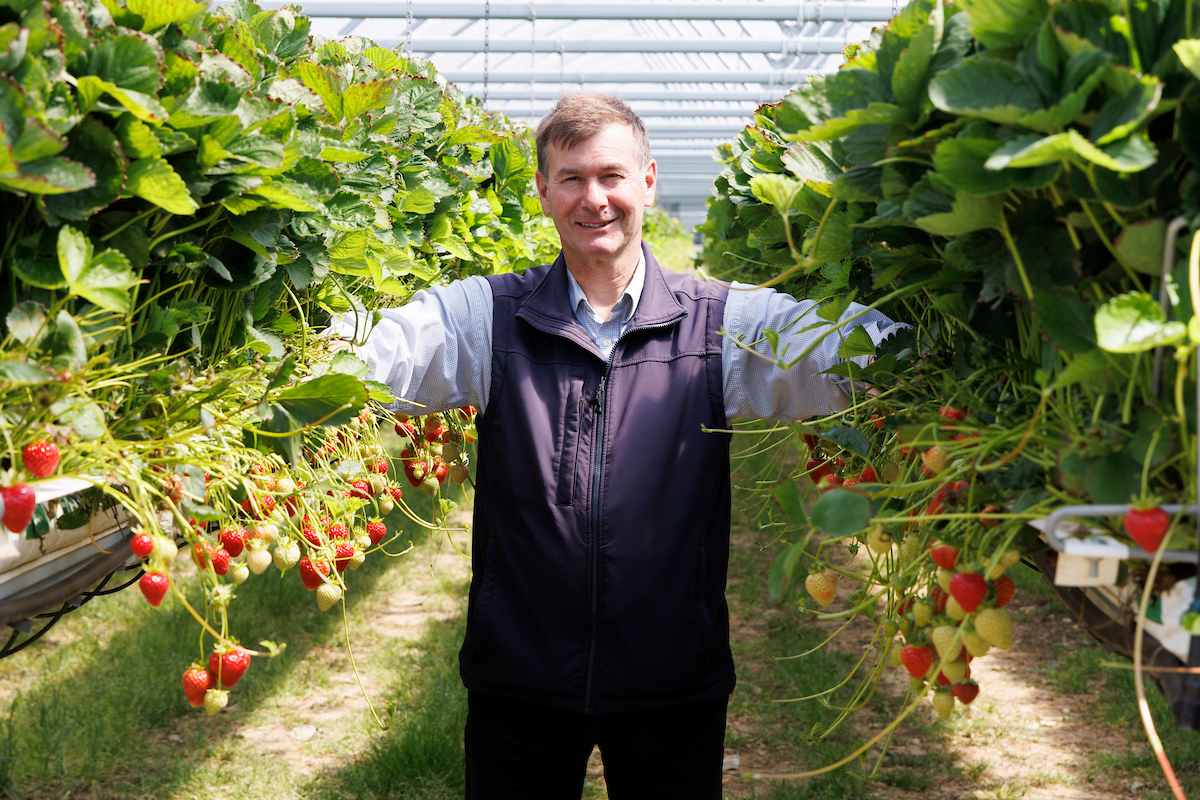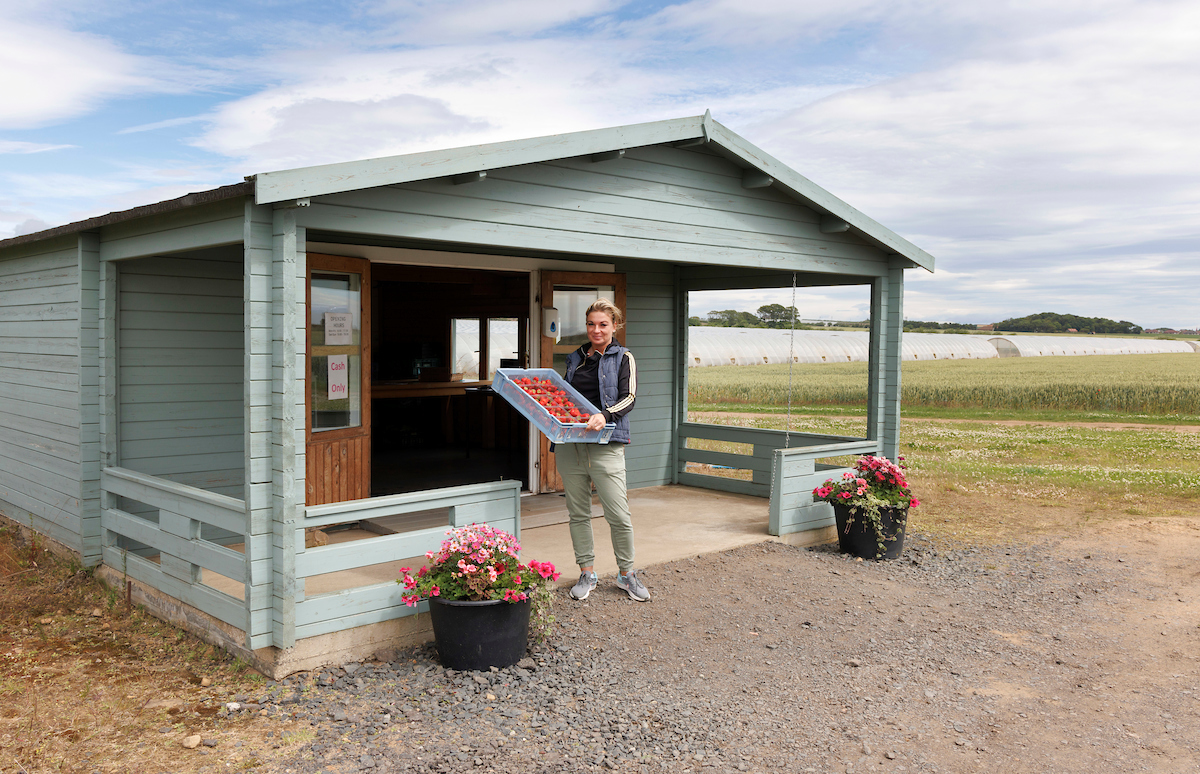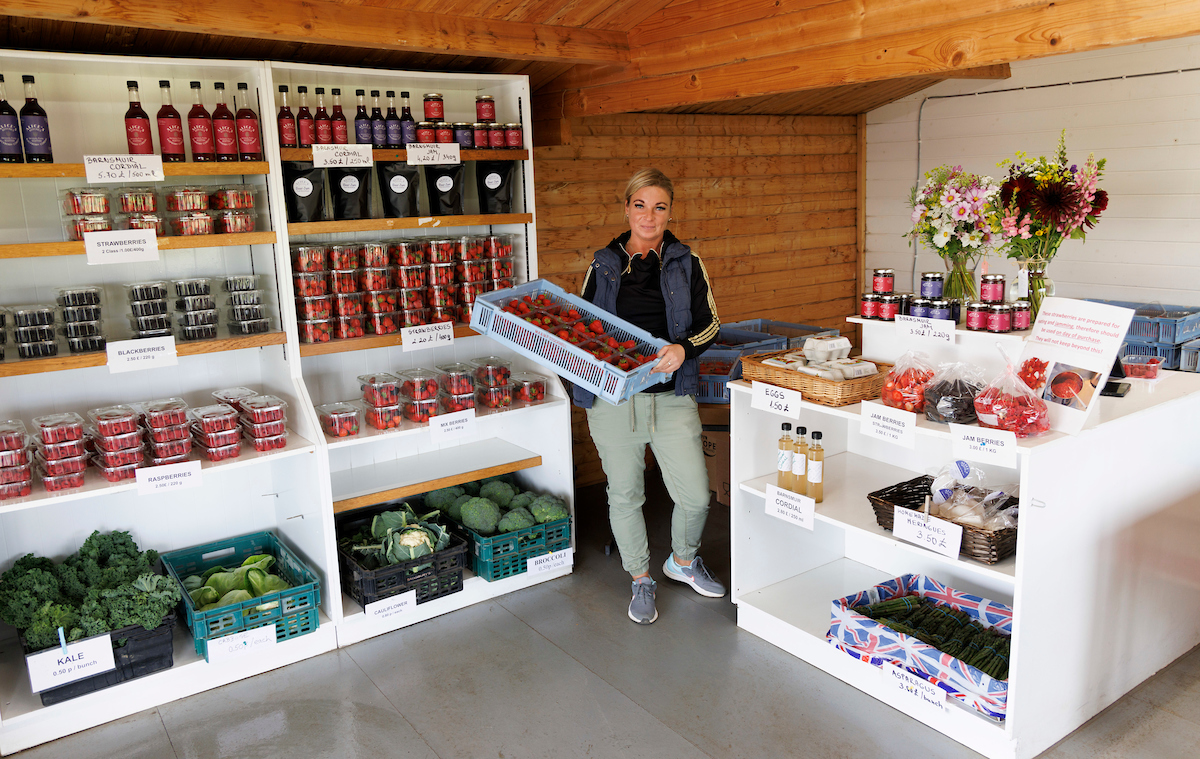 Barnsmuir fruit and vegetables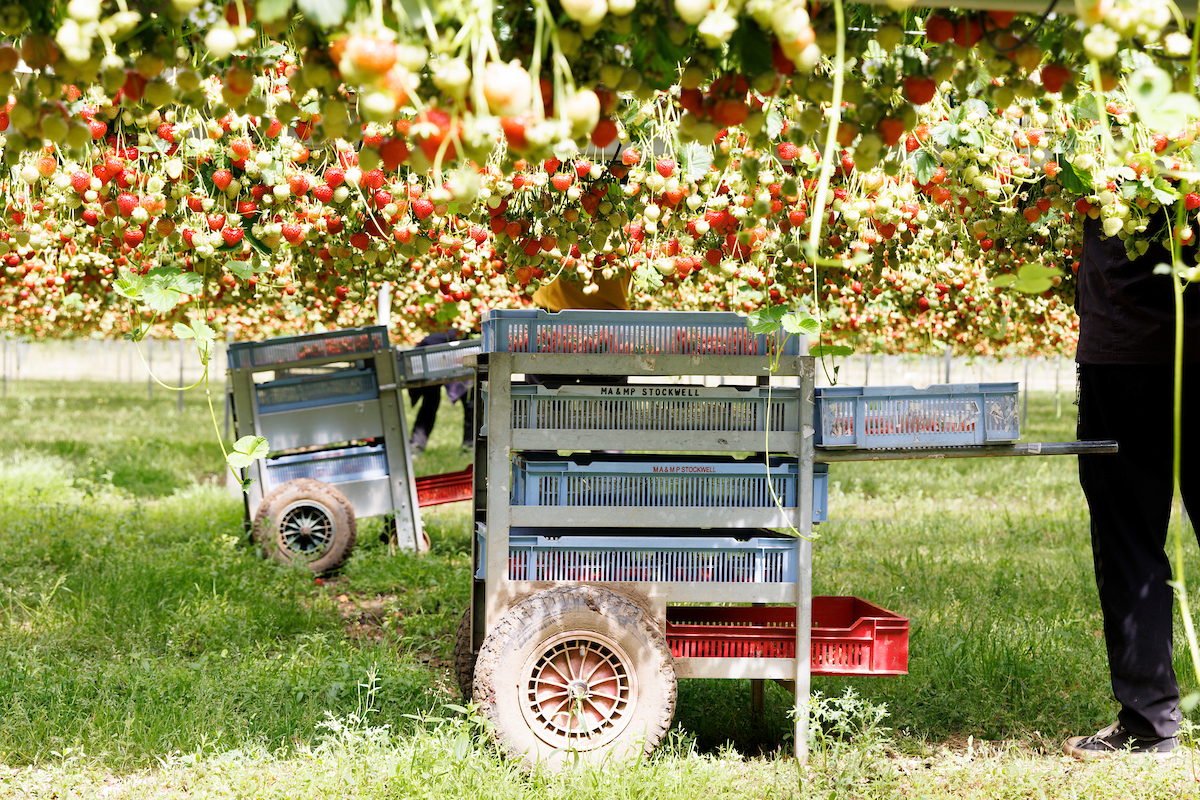 Strawberries, broccoli, cauliflower and cabbage are Barnsmuir's main crops. Soft fruits are grown in polythene tunnels, some of which are heated by biomass energy to improve fruit quality and extend the summer season. The picking season begins with strawberries in April, closely followed by raspberries, blackberries and finally blueberries which finish in November.